Individual Liability Is More Common Than Many Realize
[ad_1]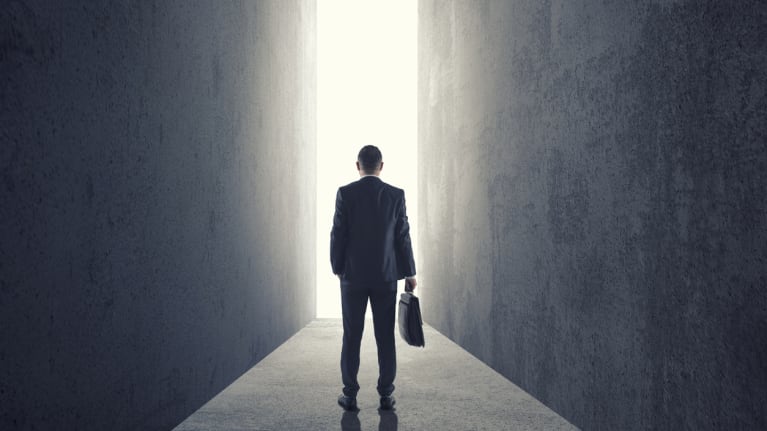 ​LAS VEGAS—HR professionals and managers should be aware of the extent to which they might be held personally liable for wrongdoing at their organizations. They might be surprised at just how many laws permit individual liability.
In "Paying a Personal Price: The Risk of Individual Legal Liability for 'Going Along' with Wrongdoing," a concurrent session held June 25 at the Society for Human Resource Management 2019 Annual Conference & Exposition, R. Scott Oswald, an attorney with The Employment Law Group in Washington, D.C., listed nine federal employment laws that permit individual civil liability:
1. COBRA.
2. Employee Retirement Income Security Act (ERISA).
3. Fair Labor Standards Act (FLSA).
4. Family and Medical Leave Act (FMLA).
5. Foreign…
…

[ad_2]

Continue reading original post…
Credit to Allen Smith, J.D. for the original post.