How HR Technology Supports Diversity and Inclusion
[ad_1]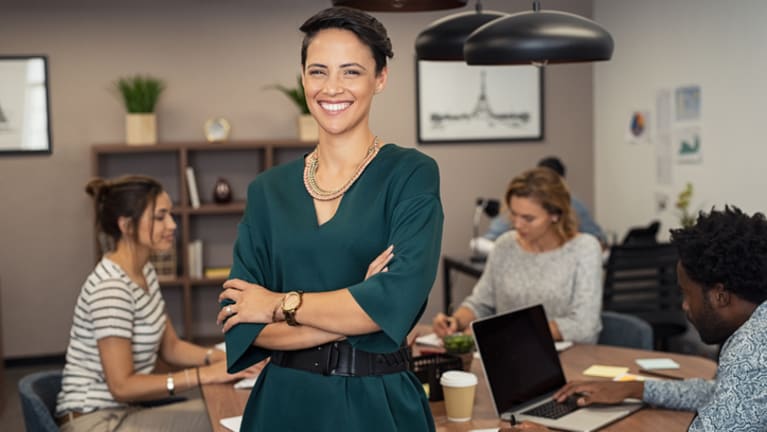 ​Once regarded as "nice to have but not critical," diversity and inclusion (D&I) technology has taken on new importance as the evidence mounts that demonstrates D&I's ability to improve companies' financial success.
New research shows the D&I technology vendor market is innovating and expanding as companies make pay equity, creating diverse talent pipelines, and building a fair and healthy workplace a priority for not just HR but also managers throughout the organization.
[SHRM members-only toolkit: Managing Pay Equity]  
In a study conducted in February and updated in July, the research and advisory firms RedThread Research and Mercer collaborated to analyze the quickly growing D&I technology market and capture insights from vendors and HR…
…

[ad_2]

Continue reading original post…
Credit to Dave Zielinski for the original post.