How Canadian Employers Address Bullying and Harassment
[ad_1]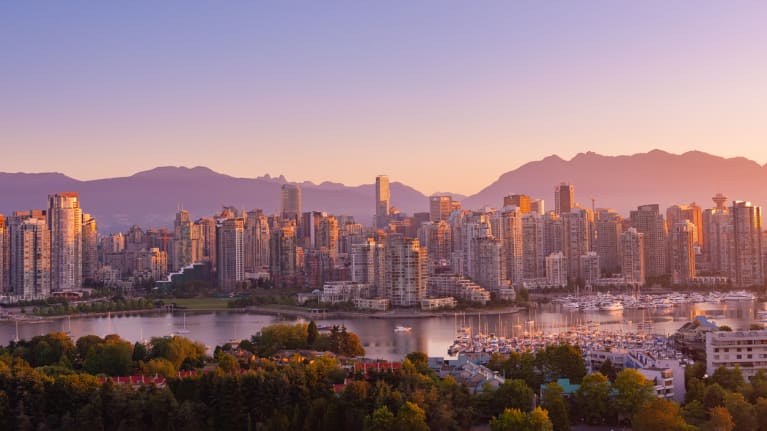 ​In light of the #MeToo movement, Canadian workplaces are taking steps to protect workers from bullying, harassment and other types of misconduct on the job.
Workplace bullying involves verbal comments that could mentally hurt or isolate a person at work, and may even involve physical contact, according to the Canadian Centre for Occupational Health and Safety. Canada's Policy on Harassment Prevention and Resolution defines harassment as improper conduct that is directed at and offensive to another person in the workplace—including at any event or location related to work.
More than half of Canadians say they have experienced bullying at work, according to the results of a November 2018 survey by polling firm Forum Research. The phone survey of…
…

[ad_2]

Continue reading original post…
Credit to Catherine Skrzypinski for the original post.