House Passes Bill to Provide LGBTQ Workplace Rights
[ad_1]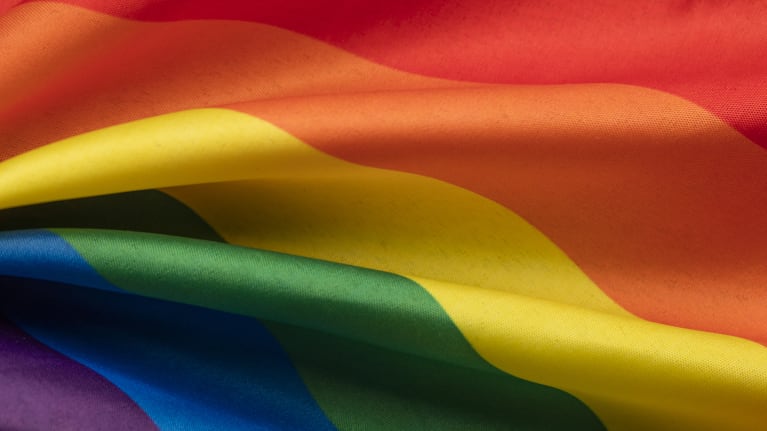 The U.S. House of Representatives passed the Equality Act by a 236-173 vote on May 17. The act would prohibit discrimination based on sex, sexual orientation and gender identity in employment, housing and several other areas of federal law. The Senate will now consider the bill but isn't expected to pass it.
"Every American deserves to be treated equally under the law," said Rep. Haley Stevens, D-Mich., during a House debate. The bill would provide nationwide anti-discrimination rights for the lesbian, gay, bisexual, transgender and queer (LGBTQ) community.
"Let's treat LGBT people with the dignity and respect they deserve," said Rep. Jim Langevin, D-R.I., in support of the bill.
Republican representatives, however, expressed concern about…
…

[ad_2]

Continue reading original post…
Credit to Lisa Nagele-Piazza, J.D., SHRM-SCP for the original post.