Hospital Legally Fired Pharmacist Who Finished Drug Rehab Program
[ad_1]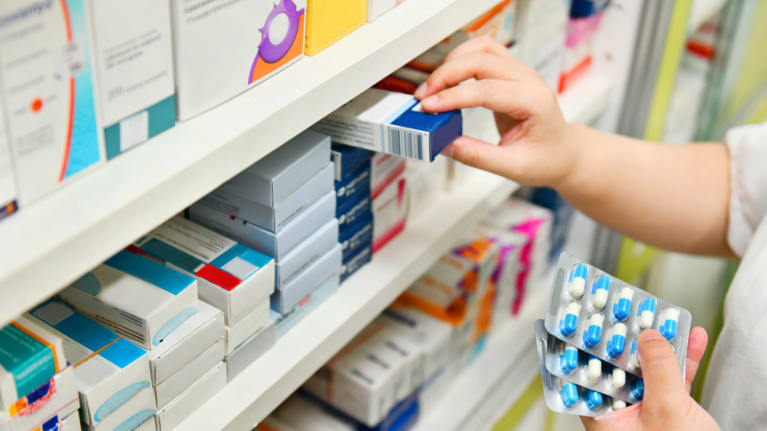 ​Although employers must let employees participate in drug rehabilitation programs, a hospital did not violate California law by firing its pharmacy manager after she completed a rehab program, a California appeals court ruled. 
Allowing the plaintiff to return to her job would have violated her agreement with the rehab facility, the court said, noting that California law does not always mandate continued employment.
Background
In June 1990, the plaintiff began working as a pharmacist for the hospital. While employed by the hospital, she started working for a retail store also, as an on-call pharmacist. In March 2014, a manager at the store confronted her about missing Vicodin, a controlled substance. The plaintiff said she had a drug addiction…
…

[ad_2]

Continue reading original post…
Credit to Joanne Deschenaux for the original post.