Hong Kong Protests Impact HR
[ad_1]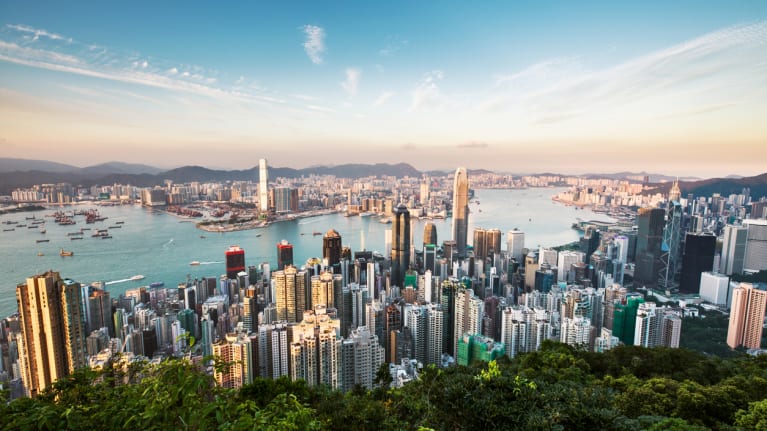 ​The recent protests in Hong Kong have led companies to take extra precautions to ensure safety, minimize business disruptions and uphold their brand.
For HR professionals and supervisors, the protests have raised many questions, including:
How to respond to workers who attend a protest during work hours with or without permission from a supervisor.
How to handle requests to use paid time off to participate in a protest.
What to do when a worker is arrested during a protest.
What to do when an employee is shown on social media or news reports committing a crime.
If an absence is not approved, employers are not required to pay the employee. However, firing an employee for taking leave to participate in a strike is illegal. It's unclear whether these…
…

[ad_2]

Continue reading original post…
Credit to Leah Shepherd for the original post.