Hiring a Younger Worker for New Job Didn't Violate the ADEA
[ad_1]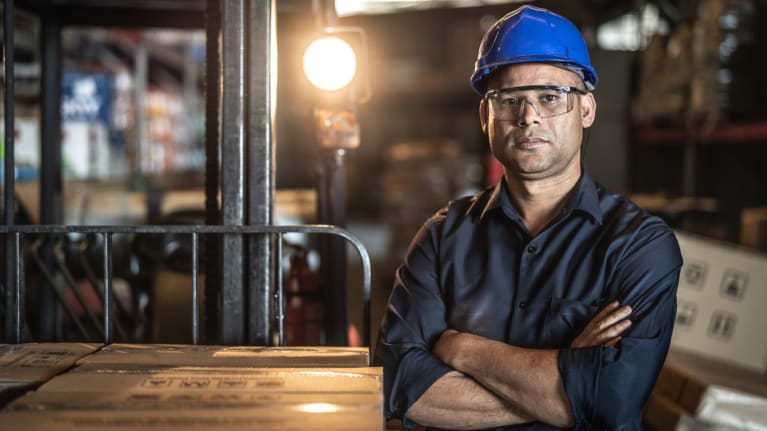 ​The 1st U.S. Circuit Court of Appeals upheld the principle that age discrimination cannot be inferred solely from the subsequent hiring of a younger employee for a position that is plainly inferior to a plaintiff's previous job.
The plaintiff, a 62-year-old employee, was a physical plant director at Metrohealth Inc. As plant director, the plaintiff handled maintenance issues, managed the department's budget, oversaw utilities management and repairs, attended meetings with senior personnel, procured supplies, hired contractors to perform larger projects, and maintained safety and security. The plaintiff's salary was approximately $7,432 per month, and he supervised a deputy director.
As part of an effort to cut costs, Metrohealth closed the…
…

[ad_2]

Continue reading original post…
Credit to Erin K. Walsh for the original post.