Heterosexual HR Manager Loses Discrimination Claim
[ad_1]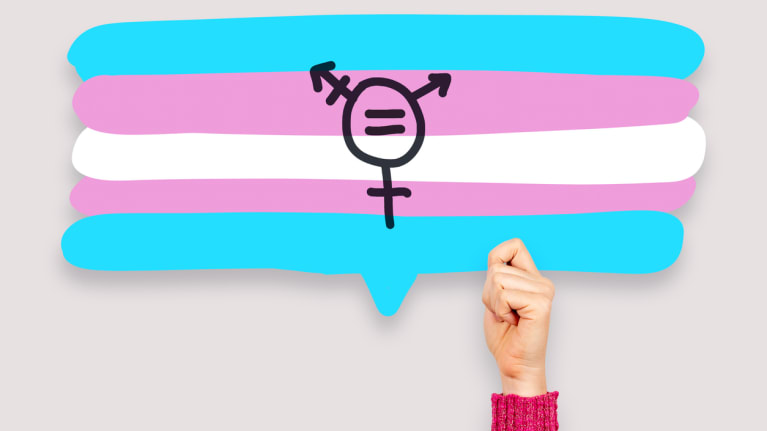 ​A heterosexual HR manager fired after writing an angry Facebook post against Target's policy of allowing transgender individuals to use restrooms according to gender identity could not state a discrimination or retaliation claim, the 5th U.S. Circuit Court of Appeals ruled.
The plaintiff began working in the Louisiana office of Plant-N-Power Services Inc. (PNP) in 2013 as PNP's human resources manager. PNP merged with Industrial Service Solutions (ISS).
On April 22, 2016, the plaintiff wrote on Facebook, "For all of you people that say you don't care what bathroom it's using, you're full of s—!! Let this try to walk in the women's bathroom while my daughters are in there!! #hellwillfreezeoverfirst." The post was accompanied by a picture of a…
…

[ad_2]

Continue reading original post…
Credit to Jeffrey Rhodes for the original post.