Government Reduces Rates of Contribution Under the ESI Act
[ad_1]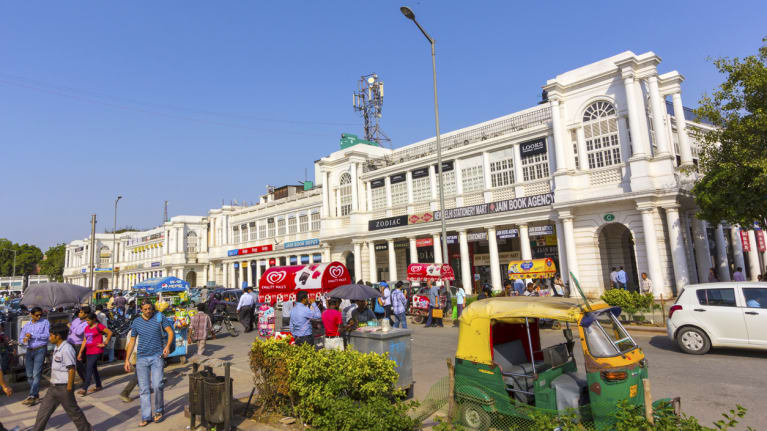 ​On June 13, the Ministry of Labor and Employment, Government of India, issued a notification amending Rule 51 of the Employees' State Insurance (Central) Rules 1950 to reduce the rate of the contribution required to be made under the Employees' State Insurance Act 1948 (ESI Act) from 6.5 percent to 4 percent. The notification declares July 1 as the date on which the reduced rates of contribution take effect.
Tracing the Background and Revisions in Contribution Rates
The ESI Act is applicable to every factory and every establishment where 10 or more people are employed. However, the threshold for coverage of establishments is 20 employees in the state of Maharashtra. The ESI Act provides for coverage of employees employed for wages on the…
…

[ad_2]

Continue reading original post…
Credit to Anshul Prakash, Abhimanyu Pal and Deeksha Malik for the original post.