Google Worker's Lawsuit Says Manager Called Him 'Old and Slow'
[ad_1]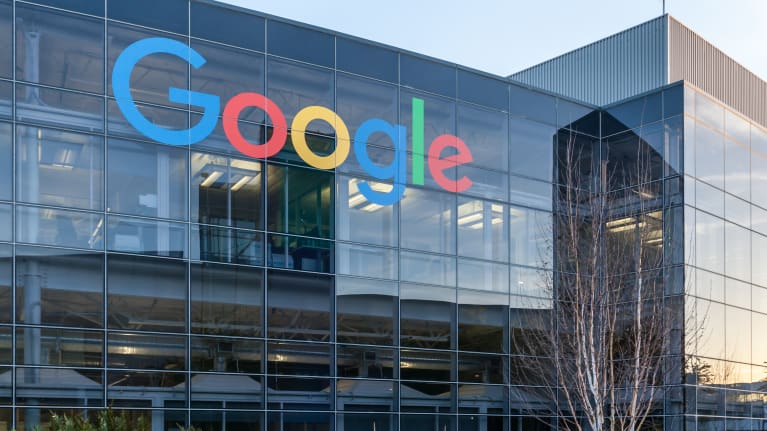 A 72-year-old Google engineer claimed he was forced to resign because of his manager's alleged age-based discrimination, harassment and retaliation.
The California-based worker filed a lawsuit against the tech giant asserting violations of the state's Fair Employment and Housing Act (FEHA), among other claims. He alleged that his manager called him "old and slow" and "grandpa" and threatened to "get rid of" him.
Google, however, claims no wrongdoing. "These claims are unsubstantiated, and we intend to defend them vigorously," a company spokesperson told SHRM Online.
We've gathered articles on this issue from SHRM Online and other trusted media outlets.
Worker Says New Manager Created Hostile Environment
The former Google engineer claimed in a…
…

[ad_2]

Continue reading original post…
Credit to Lisa Nagele-Piazza, J.D., SHRM-SCP for the original post.