Google Ends Age Discrimination Suit with $11 Million Settlement
[ad_1]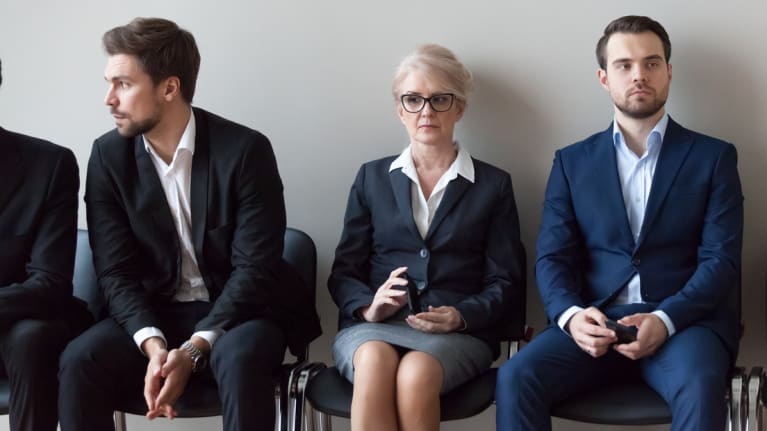 ​Google has agreed to pay $11 million to end a class-action lawsuit involving 227 people accusing the company of systemically discriminating against job applicants who were over the age of 40. Under the final settlement agreement, presented to a federal judge July 19, plaintiffs will collect an estimated $35,000 each.
Under the settlement, parent company Alphabet Inc. must also train employees and managers about age bias, create a committee on age diversity in recruiting and make sure complaints are adequately investigated.
The initial plaintiff was a software engineer who said Google interviewed her four times, from 2007-2014, beginning when she was 47. She was never hired, according to Forbes. She accused the company of hiring younger workers…
…

[ad_2]

Continue reading original post…
Credit to Kathy Gurchiek for the original post.