GDPR for HR—Top 10 Tips One Year Later
[ad_1]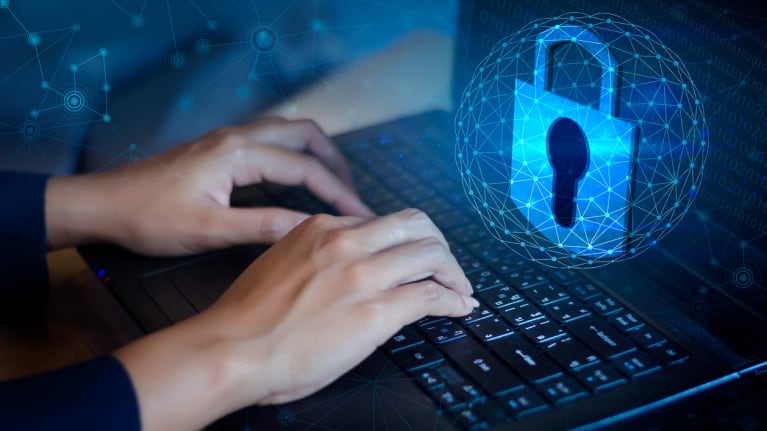 ​Employers have had a year to comply with the European Union General Data Protection Regulation (GDPR) since it took effect May 25, 2018. Here are 10 practical tips for employers to consider, from a documentation and process viewpoint, a year after the GDPR's implementation.
1. Embed Data Protection in Your Workplace Culture
Data protection compliance is an organizationwide responsibility—educating employees and raising awareness at all levels is essential.
Implement policies and procedures to set out your organization's approach to data privacy and apply and enforce these robustly by highlighting consequences of noncompliance. Build a program of staff training into your education program, to ensure your workforce understands their obligations…
…

[ad_2]

Continue reading original post…
Credit to Razia Begum and Rachel Ashwood © Taylor Vinters LLP for the original post.