France's Mobility Bill Offers Additional Rights to Gig Workers
[ad_1]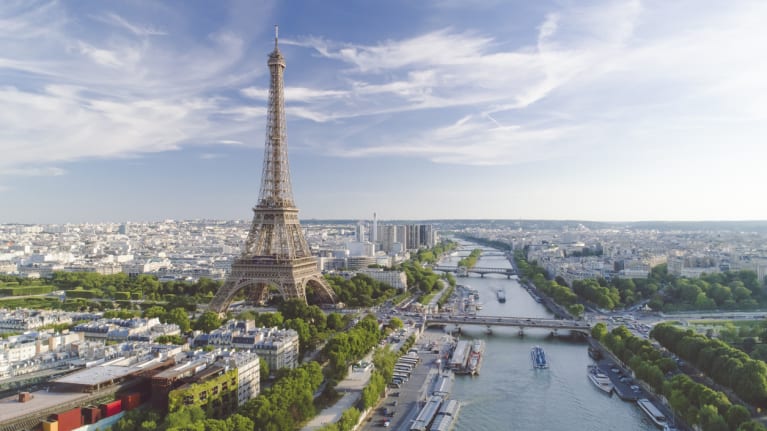 ​Proposed legislation in France would extend new rights to workers in the gig economy, potentially shifting the employment landscape not only for platform companies such as Uber and Deliveroo but also for the broader logistics industry.
The Loi d'Orientation des Mobilités (LOM), adopted by the National Assembly on Sept. 17 and now under consideration by the Senate, confirms that drivers of ride-hailing apps are self-employed. "The French government is generally supportive of the gig economy," said Jean-Francois Gerard, an attorney with Freshfields Bruckhaus Deringer LLP in Brussels. He added that the government has confirmed the workers' contractor/self-employed status and provided them with additional rights, rather than pushing digital…
…

[ad_2]

Continue reading original post…
Credit to Rosemarie Lally, J.D. for the original post.