France and Spain: Right to Disconnect Spreads
[ad_1]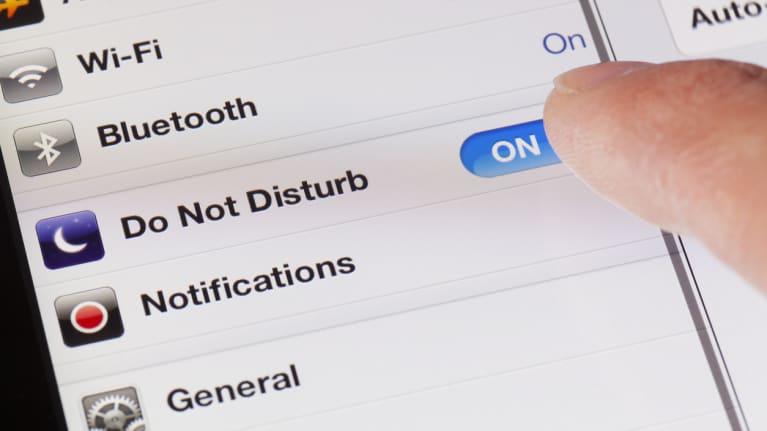 ​Because of modern technology, many employers now expect workers to stay connected at home, on their own time, to field work e-mails and texts.
This blurring of the line between work and personal time, and the accompanying stress and intrusion into home life, has prompted authorities in France, Spain and elsewhere to implement or consider laws requiring employers to recognize employees' right to disconnect from workplace communications.
"I think that this is part of the whole digital transformation. Things are changing in all sorts of spheres so quickly that clearly the legislation is having problems keeping up," said Raquel Flórez, a lawyer with Freshfields Bruchhaus Deringer in Madrid.
Employer expectations that employees check and answer…
…

[ad_2]

Continue reading original post…
Credit to Dinah Wisenberg Brin for the original post.