Foreign Nationals Blocked from Filling HR Positions
[ad_1]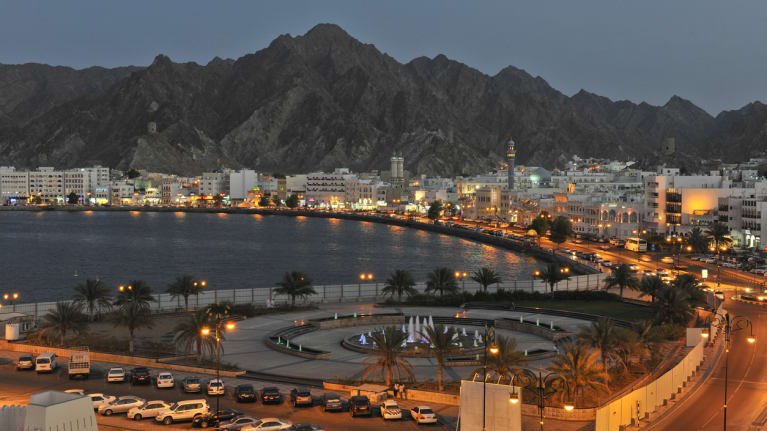 ​Effective immediately, the Oman Ministry of Manpower (MOM) has restricted employers in the private sector from applying for or renewing work visas for foreign nationals in certain professions, including human resource managers.
The government has not stated if or when these restrictions will end. But this ban is likely permanent and has been issued in addition to the existing temporary ban on hiring foreign nationals in 87 professions, implemented in January.
The newly restricted professions are:
Assistant general manager.
Managing director.
Human resource manager.
Personnel manager or officer.
Training manager.
Follow-up manager.
Public relations manager.
Assistant director.
All administrative and clerical professions.
Impact for Employers
Since the new…
…

[ad_2]

Continue reading original post…
Credit to Fragomen for the original post.