Female Worker's $500,000 Retaliation Judgment Upheld
[ad_1]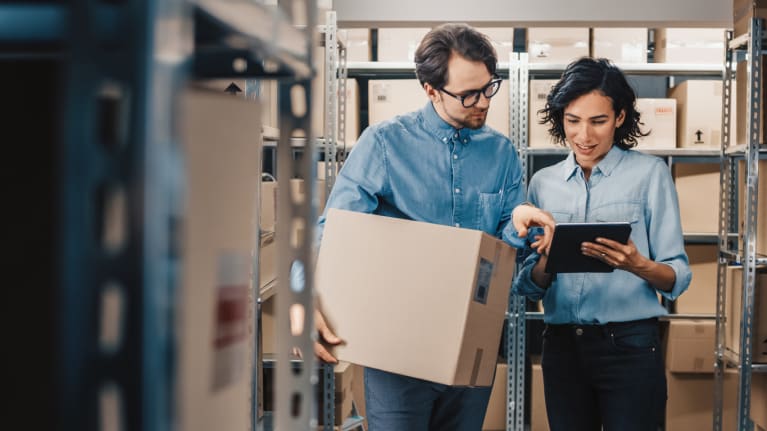 The 6th U.S. Circuit Court of Appeals upheld a judgment of over $500,000, including $300,000 in punitive damages and more than $150,000 in attorney fees, to a female employee of FedEx SmartPost Inc. based on her male manager's alleged retaliation against her.
The plaintiff worked for FedEx in Belleville, Mich., from September 2006 to December 2014. She was hired as a part-time parcel assistant in 2006 and promoted to a full-time parcel sorter in 2007. In 2010, she was promoted to lead parcel sorter, a nonmanagement position that involved some supervisory responsibilities.
Early in 2011, a male supervisor took over as the plaintiff's hub manager. The plaintiff testified that in August 2011, the supervisor suggested that she demote herself to an…
…

[ad_2]

Continue reading original post…
Credit to Jeffrey Rhodes for the original post.