Female Entrepreneurs Make Some Advances in Turkey
[ad_1]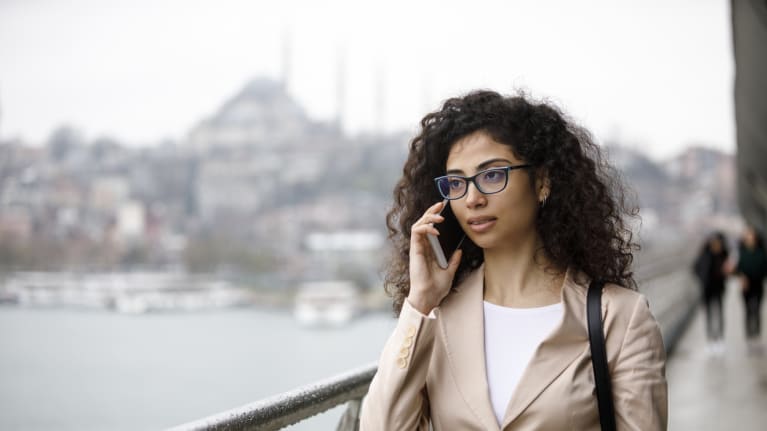 ​When Meltem Tepeler started her company KM Events in Istanbul in 1995, she knew she was onto something big. Planning destination weddings in Turkey for couples coming from abroad and hosting events was barely done at the time.
"When I started 25 years ago, there were only two or three ladies doing this job," she said. "I thought, 'This is a big business! Why aren't they doing this as a real company?' "
Tepeler trusted her instincts, quit her job in environmental chemistry and started her company. "I didn't find the job," she said, "the job found me."
Tepeler is part of an ongoing wave of growing entrepreneurship among women in Turkey. But a study commissioned by the Organization for Economic Cooperation and Development notes that female…
…

[ad_2]

Continue reading original post…
Credit to Katie Nadworny for the original post.