Fair Hiring Procedure Act Amended
[ad_1]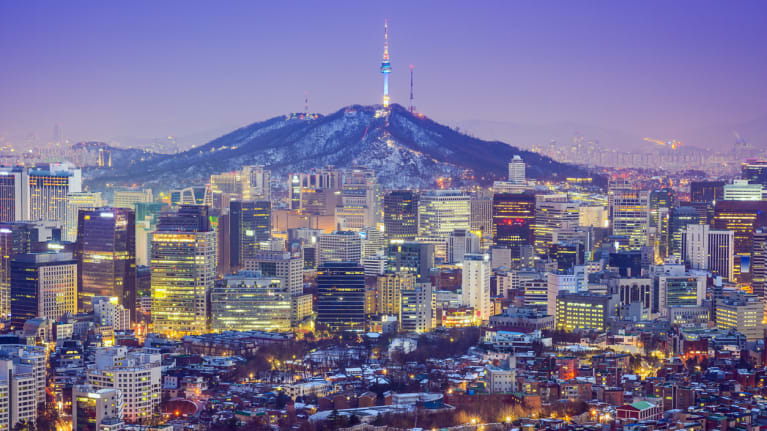 ​Amendments to South Korea's Fair Hiring Procedure Act (the FHPA) took effect on July 17. These amendments seek to regulate the way in which private-sector job applicants are hired and ensure the provision of fair employment opportunities. Employers should make sure that their hiring policies are in line with these changes.
Amendments 
The amendments apply to employers in the private sector with 30 or more full-time employees and prohibit these employers from hiring job applicants on the basis of considerations that are irrelevant to the business's needs. 
It is now prohibited for employers to request personal information from job applicants if such information is unrelated to the performance of the role which the applicant is expected to…
…

[ad_2]

Continue reading original post…
Credit to © Herbert Smith Freehills LLP for the original post.