Expansion of Employee Rights Proposed
[ad_1]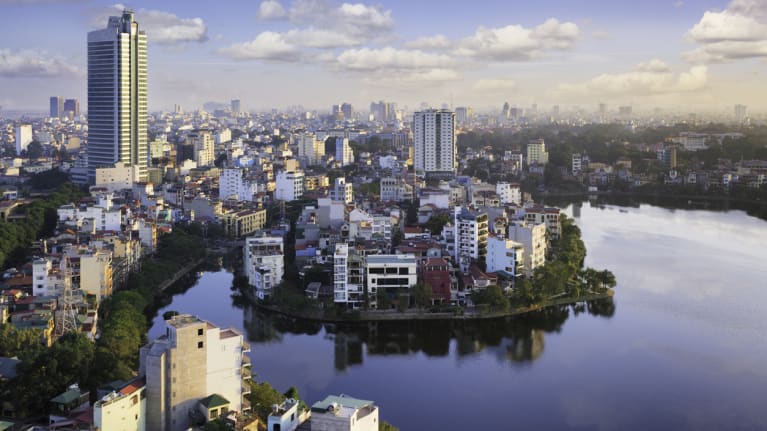 ​In May, a draft amendment ("Draft No. 2") to the current Vietnamese labor code was submitted to Vietnam's National Assembly, pending approval in November. If passed, Draft No. 2 would replace the current labor code. Major changes proposed in Draft No. 2 are explained below.
Clarification of Labor Contracts
The definition of "labor contract" is expanded in Draft No. 2 to cover any agreement having contents of scope of work, salary, management, administration and supervision from one side to the other. Labor contracts can be made via instant electronic message (e.g., WhatsApp) or, if for less than one month, verbally. Parties are not allowed to enter into annexes for the purpose of amending the term of a labor contract.
Representative Organizations
…

[ad_2]

Continue reading original post…
Credit to © Herbert Smith Freehills LLP for the original post.