EU Restructuring Directive will Strengthen Workers' Rights
[ad_1]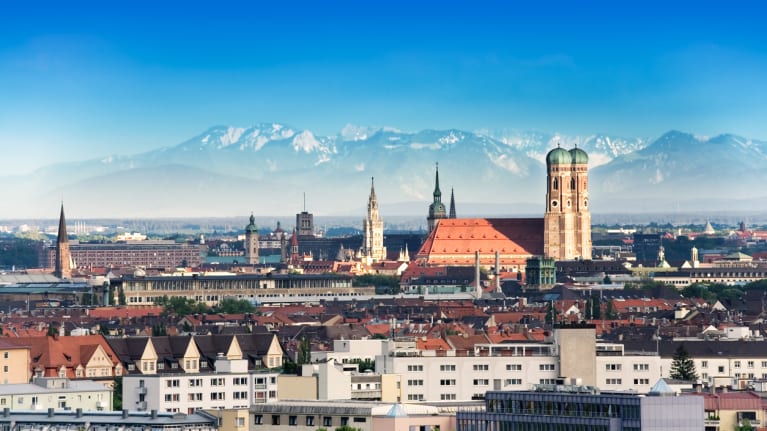 The planned European Union (EU) Restructuring Directive will enable companies that need to restructure to take measures at a very early stage in an impending crisis situation and avert possible insolvency. In Germany, concrete proposals for the implementation of the Restructuring Directive can be expected imminently. These proposals will also affect the rights of employees and their representatives and in some ways strengthen them.
The Restructuring Directive is likely to be approved in the coming weeks. This article examines its provisions relating to employee rights.
Employee Representation Rights
The Restructuring Directive stipulates that the measures, objectives and alternative modes of restructuring should be discussed "in a dialogue" with…
…

[ad_2]

Continue reading original post…
Credit to Katja Giese © Kliemt.Arbeitsrecht for the original post.