EU Acts to Protect Whistleblowers
[ad_1]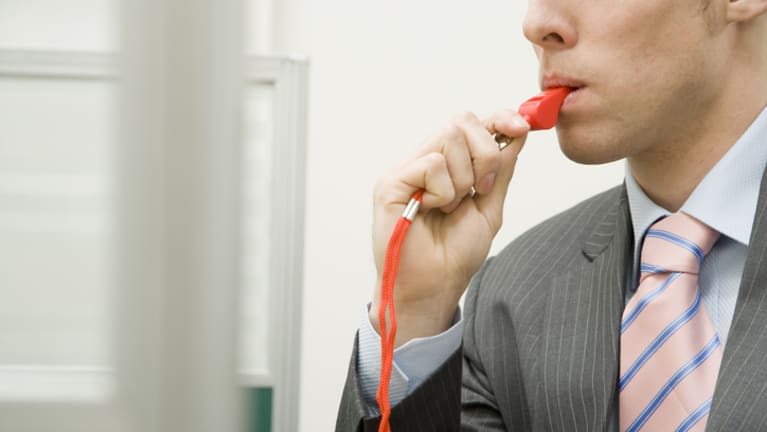 ​Whistleblowers who expose violations of European Union (EU) law will soon be protected from retaliation throughout the EU under a new directive that the European Commission and member states have agreed to.
The commission proposes new laws, and the EU Parliament and Council of the EU adopt them.
The directive, which the European Parliament approved April 16, will set EU-wide standards of protection for whistleblowers for the first time, according to Jean-Francois Gerard, an attorney with Freshfields Bruckhaus Deringer in Brussels. Currently, only 10 EU countries—France, Hungary, Ireland, Italy, Lithuania, Malta, the Netherlands, Slovakia, Sweden and the United Kingdom—have comprehensive laws protecting whistleblowers. Remaining EU countries…
…

[ad_2]

Continue reading original post…
Credit to Rosemarie Lally, J.D. for the original post.