Employment Equity Reports Must Be Timely Filed
[ad_1]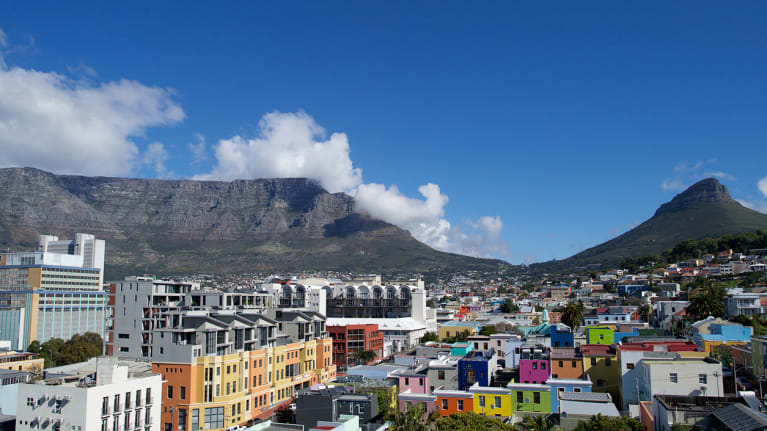 ​An employment equity report (EE report) was timely filed in South Africa, despite some technical glitches on the online portal, a court recently decided.
As most employers are aware, the Employment Equity Act, 1998 (EEA) places an obligation on designated employers to submit an annual EE report to the South African Department of Labor. When submitted manually, the reports are due for submission on the first working day of October. Online reports are due for submission on Jan. 15 each year.
Historically, many employers have experienced technical issues or glitches in the days before, and especially on the day of, online submission. This often results in EE reports being considered late, with department officials unwilling to accept any submissions…
…

[ad_2]

Continue reading original post…
Credit to Sherisa Rajah © Fasken for the original post.