Employers Try to Support LGBT Rights Around the Globe
[ad_1]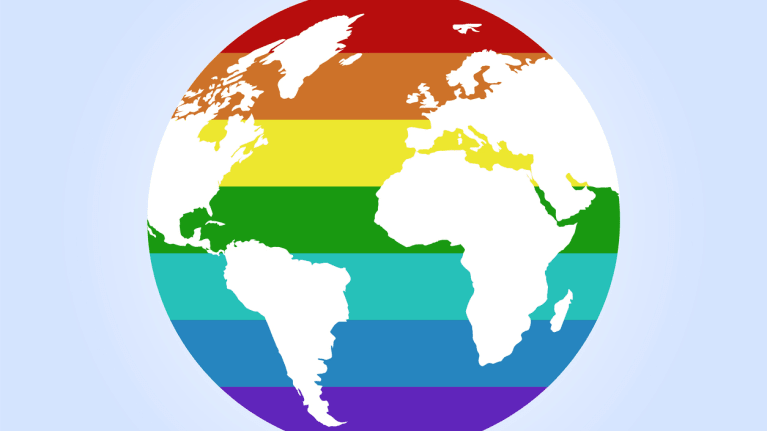 ​Global employers that want to promote diversity and inclusion can support lesbian, gay, bisexual and transgender (LGBT) employees and advocate for LGBT rights, even in countries with policies and attitudes that are hostile to those rights—if they approach their activities with care.
A report from the Center for Diversity, Inclusion and Belonging at New York University School of Law provides a guide for multinational organizations to support a diverse workforce in anti-LGBT jurisdictions.
The paper, Opening Up the Word: How Multinational Organizations Can Ascend the Maturity Curve on LGBT Rights, is based on interviews with 30 leaders and employees around the world from companies supporting LGBT rights, including EY, Microsoft and Dow Chemical,…
…

[ad_2]

Continue reading original post…
Credit to Dinah Wisenberg Brin for the original post.