Employers Should Look After Their Own in Global Assignments
[ad_1]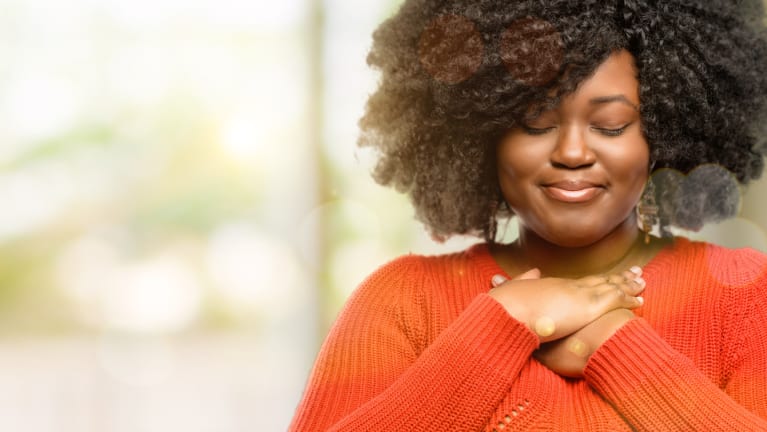 ​How can employers make sure they get a good return on their investment and retain the employees they send on expensive global assignments? Make sure the employees working abroad know the organization cares for them and is watching out for them, said Ray S. Leki, senior executive service for the U.S. Department of State in Washington, D.C., at the Society for Human Resource Management Global Mobility & Immigration Symposium Nov. 5 in the nation's capital.
A third of the State Department's foreign service employees work at its 285 posts abroad , including 3,500 officers and 7,000 family members. The department helps about 20,000 federal employees from other departments, and their 45,000 family members, work abroad as well.
A big challenge in…
…

[ad_2]

Continue reading original post…
Credit to Allen Smith, J.D. for the original post.