Employers Must Record Employees' Work Time
[ad_1]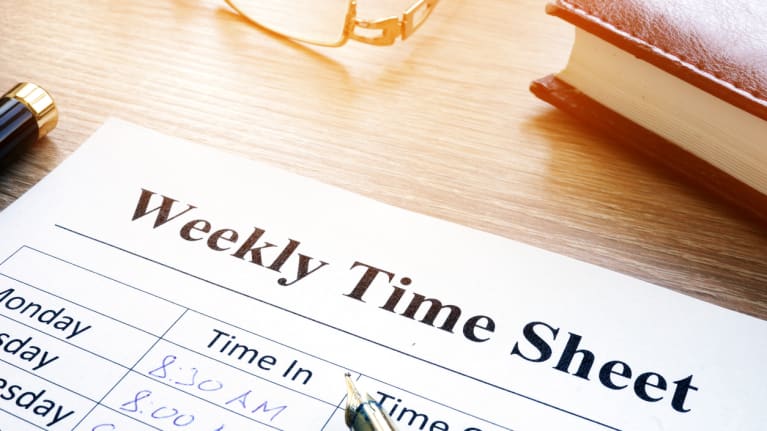 The European Court of Justice (ECJ) ruled on May 14 that the European Union (EU) member states must enact laws requiring employers to record employees' daily work hours.
According to the decision, once regulations are in place, employers will have to set up systems to record the daily work time. The court left open whether such recording must be done electronically, by app, on paper or by time clock.
The court ruling involved a labor union for workers at a Spanish subsidiary of Germany's Deutsche Bank, which argued that the bank had to track daily work hours, according to The Associated Press.
German employment law already requires employers to record the number of hours employees work beyond eight in a day, which are considered overtime hours, but…
…

[ad_2]

Continue reading original post…
Credit to Saskia Hildebrandt for the original post.