Employers Can Discipline Workers Before a Criminal Investigation Ends
[ad_1]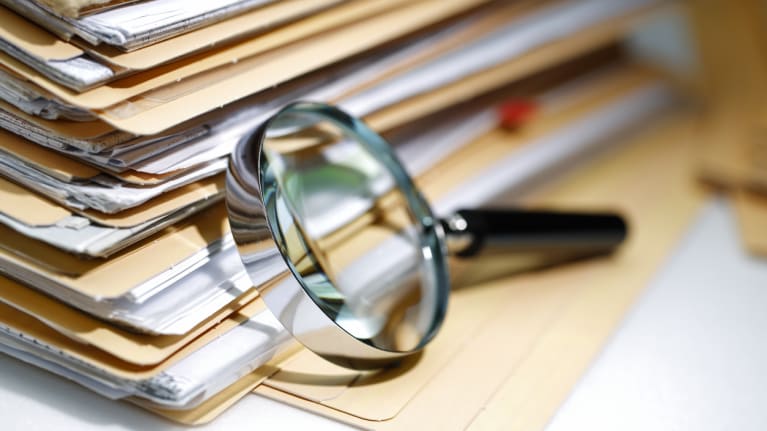 ​The United Kingdom (U.K.) Court of Appeal recently confirmed that employers usually can conduct internal investigations and disciplinary procedures when an employee is also subject to related criminal proceedings.
If a worker is suspected of misconduct that could amount to a criminal offense, the employer will need to decide if it should carry out its own internal investigation and disciplinary procedures concurrently with the criminal investigation or wait for the latter to conclude first.
Usually, an employer will not want to wait—criminal proceedings can take months or years, and suspending the employee on full pay during this period is undesirable. The statutory Acas (Advisory, Conciliation and Arbitration Service) Code of Practice, which…
…

[ad_2]

Continue reading original post…
Credit to Lisa Rix and Mark Callaghan for the original post.