Employer Investigation Thwarts Discrimination Claims
[ad_1]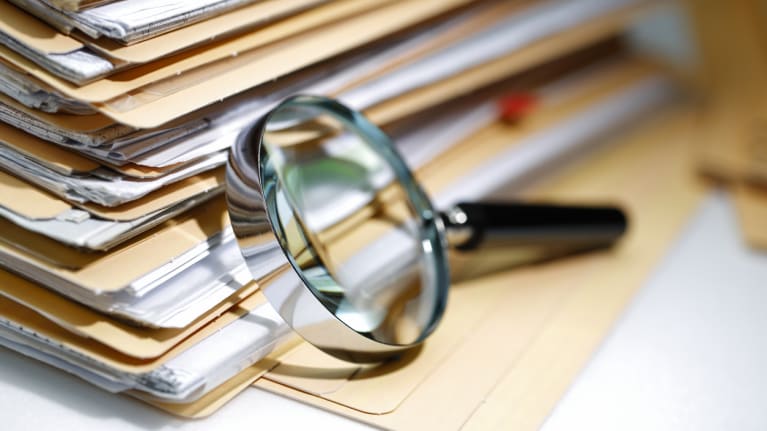 ​An employer that completed an investigation into a worker's failure to perform an essential job duty before it fired him was entitled to summary judgment on discrimination claims, ruled the 3rd U.S. Circuit Court of Appeals.
The plaintiff was employed as a network administrator for Cedar Crest College. One of his primary job duties was to maintain a reliable data backup scheme, protecting against the loss of the employer's electronic data. The plaintiff did not implement such a scheme, which led to two successive hard-drive failures resulting in the loss of six weeks' worth of data.
After completing an investigation of the hard-drive failures, the employer determined that the plaintiff had not established an adequate backup scheme. The employer…
…

[ad_2]

Continue reading original post…
Credit to W. Kevin Smith and Jacob W. Crouse for the original post.