Employer Did Not Violate ADA by Having Doctor Reassess Restrictions
[ad_1]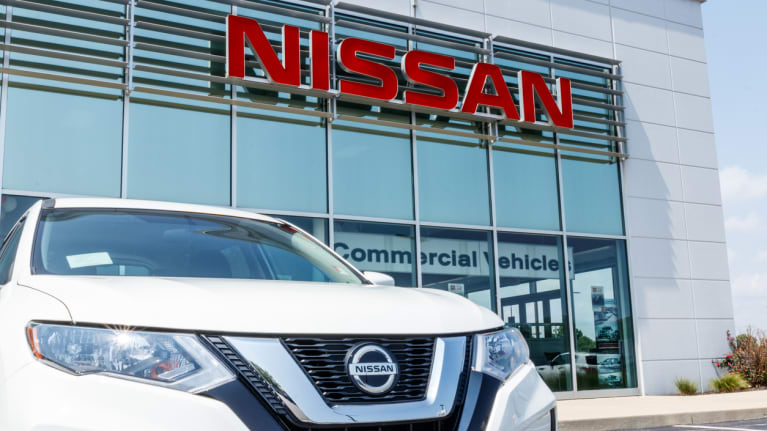 ​Nissan did not violate the Americans with Disabilities Act (ADA) when it required an employee on its assembly line to have a doctor review his restrictions to determine if they could be adjusted to allow him to perform more tasks, the 6th U.S. Circuit Court of Appeals decided.
After the plaintiff started working at a Nissan North America Inc. factory in Tennessee, he injured his neck and sought medical treatment. The plaintiff's physician recommended several work restrictions, including that he not reach above his head or flex his neck too much. The restrictions did not prevent him from working. Instead, he continued working on the assembly line for about a decade without incident.
In 2015, the plaintiff requested a transfer from the assembly…
…

[ad_2]

Continue reading original post…
Credit to Jeffrey Rhodes for the original post.