Employee Criticized for Accent Goes to Trial
[ad_1]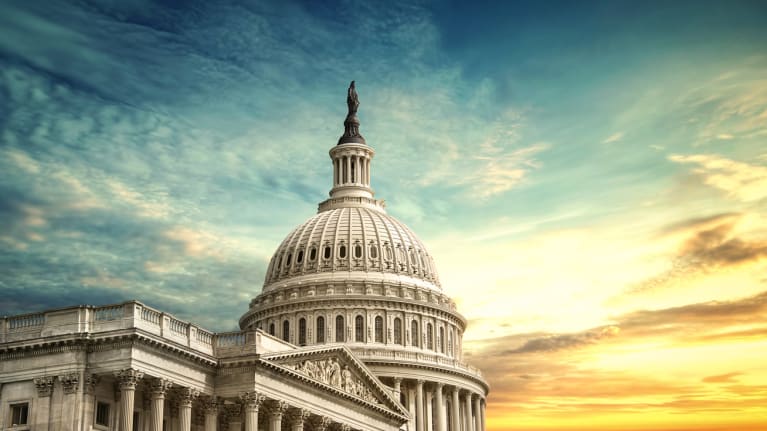 ​A Nigerian employee of the Architect of the Capitol's information technology division (ITD) whose supervisor allegedly disparaged his accent and moved him from customer-facing positions could go to trial on his failure-to-promote claim, the U.S. Circuit Court of Appeals for the District of Columbia ruled.
The plaintiff was born in Lagos, Nigeria, and grew up speaking Eshan, his parents' native language. He learned English in primary school and moved to the United States at age 29 in 1995. In 2011, Architect's new chief information officer (CIO) stopped having in-person briefings with the plaintiff and allegedly told staff he was glad the plaintiff communicated with him by e-mail because he could not understand his accent when he spoke.
An…
…

[ad_2]

Continue reading original post…
Credit to Jeffrey Rhodes for the original post.