Don't Overreach When Restricting Where Former Employees Work
[ad_1]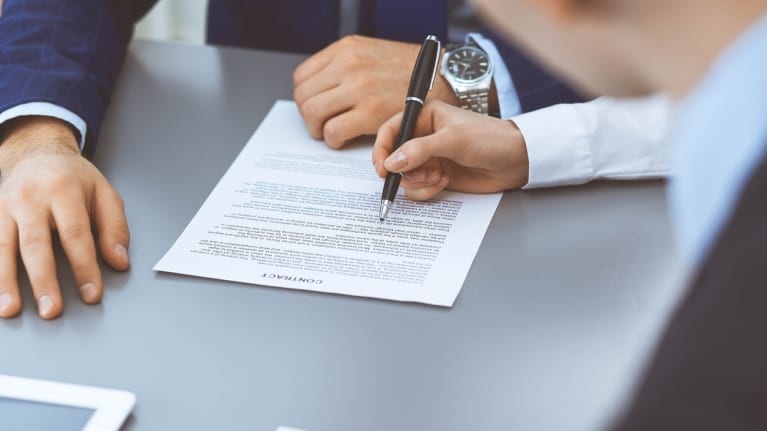 ​United Kingdom (U.K.) employers can prevent former employees from working for competitors for limited periods, so long as the former workers were high-ranking and the clauses restricting work aren't too broad. But all too often in the pressure-cooker environment of talent acquisition, employers don't spend enough time reviewing the restrictions, which then wind up unenforceable.
At the start of the employment relationship, an employer should decide what, if any, post-termination restrictions it will need if the individual begins working elsewhere.
Pending Supreme Court Case
The U.K. Supreme Court recently considered the wording of post-termination restrictive covenants in employment contracts in the case of Tillman v. Egon Zehnder. In this case,…
…

[ad_2]

Continue reading original post…
Credit to Simon McMenemy for the original post.