DOL Clarifies Pension Obligations for Returning Military Members
[ad_1]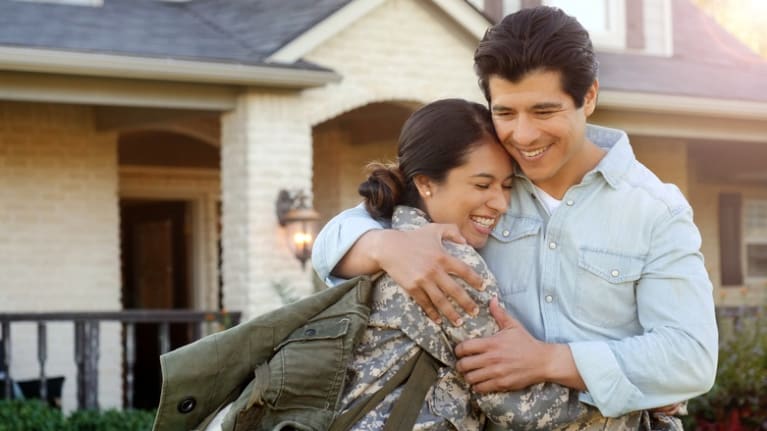 The U.S. Department of Labor (DOL) released a fact sheet Aug. 8 addressing employers' responsibilities under the Uniformed Services Employment and Reemployment Rights Act (USERRA) to re-employed veterans who participate in an employer's retirement plan. The guidance is provided in the VETS USERRA Fact Sheet 1:
Frequently Asked Questions-Employers' Pension Obligations to Reemployed Service Members under USERRA.
USERRA seeks to eliminate or minimize the disadvantages returning service members and veterans could face in their civilian careers and employment. Under USERRA, employees are entitled to all accrued pension benefits they would have received had their civilian employment been continuous. This requirement applies to defined benefit…
…

[ad_2]

Continue reading original post…
Credit to Stephen Miller, CEBS for the original post.