Do Employees Have a Right to Half Days' Leave?
[ad_1]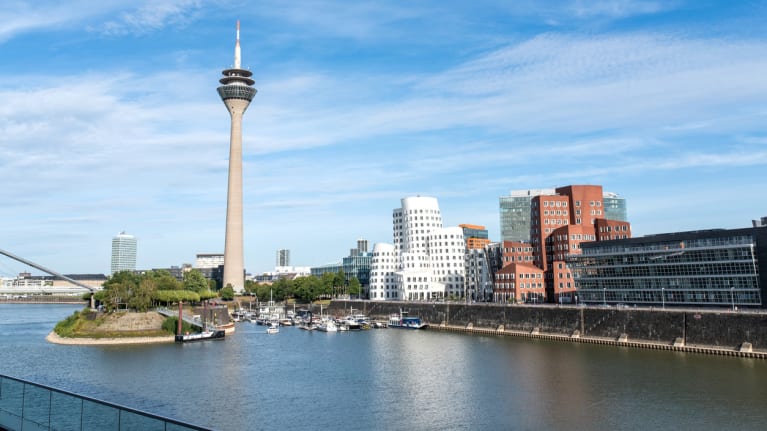 Regional German labor courts have considered whether employees are entitled to half days' leave and come to different conclusions. This article examines the issue and gives advice on how employers should deal with half-day leave requests.
German holiday law has been subject to constant change in recent years as a result of important decisions by the European Court of Justice and the Federal Labor Court. Until a legal question has been clarified by the highest courts, controversial decisions by the lower courts often contribute to considerable legal uncertainty. The Higher Labor Court Baden-Württemberg recently dealt with the question of whether an employee has a claim against his employer to take holiday in the form of half days of leave and took…
…

[ad_2]

Continue reading original post…
Credit to Ius Laboris for the original post.