DisruptHR Brookings 3.0 Speakers Announced!
[ad_1]

This is a preview. View original
post
on
this site
---
DisruptHR Brookings (SD) will be held on Thursday, July 25, 2019, at Club 71 and we're excited to announce an awesome lineup of speakers for their 3rd DisruptHR event!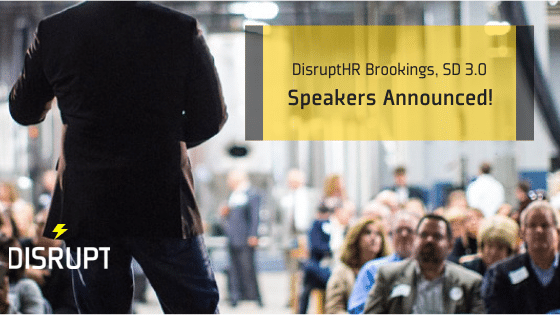 Jennifer McClure / — Founder & CEO of Unbridled Talent
"Choose Your Own Adventure: Disrupter or Disrupted?"
Kristi Baumgartner, MBA — People & Culture at Bird Dog Equity Partners
"Expecto Patronum!  A Culture Charm for Expelling Dementors in the Workplace."
Jo Hausman /  — Owner/President of Go For It! Media Training
"Learn How to Go From Grief to Greatness"
Charmaine N Houck /  — Ambassador of authenticity
"Stop Blocking the Closet and the Boardroom: How to Support LGBTQ+ Employees &…
…

[ad_2]

Continue reading original post…
Credit to admin for the original post.