Differing Explanations for Termination Results in ADA Case Going to Trial
[ad_1]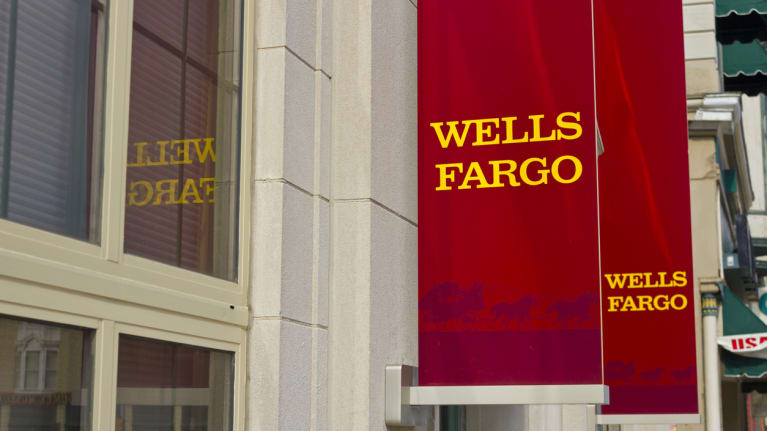 ​The 9th U.S. Circuit Court of Appeals' reversal of an employer's summary judgment win in an Americans with Disabilities Act (ADA) case illustrates the importance of timely written and internally consistent documentation regarding termination decisions.
The plaintiff was employed by Wells Fargo Bank as a level-one portfolio manager (PM1) when, on Oct. 28, 2014, she requested medical leave. On Oct. 29, her supervisor sent a meeting invite to his supervisor, titled "Displacement Conversation," explaining that he wanted to run an idea by his supervisor regarding the plaintiff. After the plaintiff returned from leave, she was fired and filed suit alleging that her termination violated the ADA.
[SHRM members-only toolkit: Accommodating Employees'…
…

[ad_2]

Continue reading original post…
Credit to Susanne Harris Carnell for the original post.