Different Treatment Results in Discrimination Claim Going to Trial
[ad_1]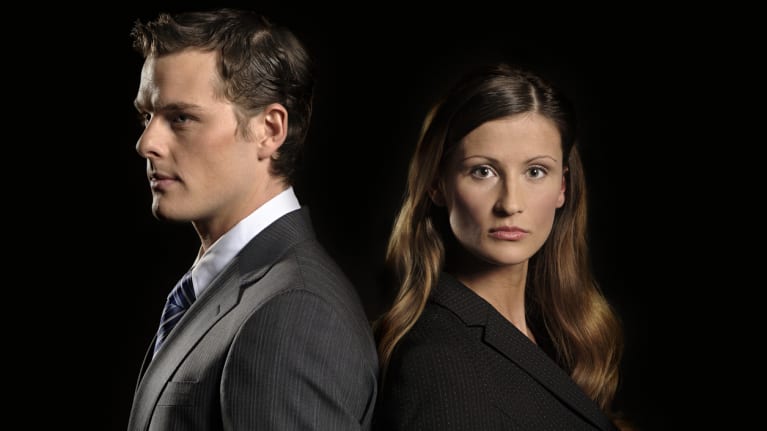 ​A female high-school assistant principal's gender-discrimination claim could proceed to trial based on different disciplinary action taken against another assistant principal, a man, for similar workplace misconduct, the 6th U.S. Circuit Court of Appeals decided.
The plaintiff began her employment as an assistant principal with the Grosse Pointe South High School in 2012. In this role, the plaintiff shared responsibilities with a male assistant principal. In 2014, the male assistant principal allegedly provided a social worker at the school who was suspected of being intoxicated at work with advance notification of a spot-check sobriety test. While he initially denied notifying the employee, he ultimately acknowledged his misconduct, and a…
…

[ad_2]

Continue reading original post…
Credit to Jonathan E. O'Connell, SHRM-SCP for the original post.