Defamation via WhatsApp Justified Immediate Discharge
[ad_1]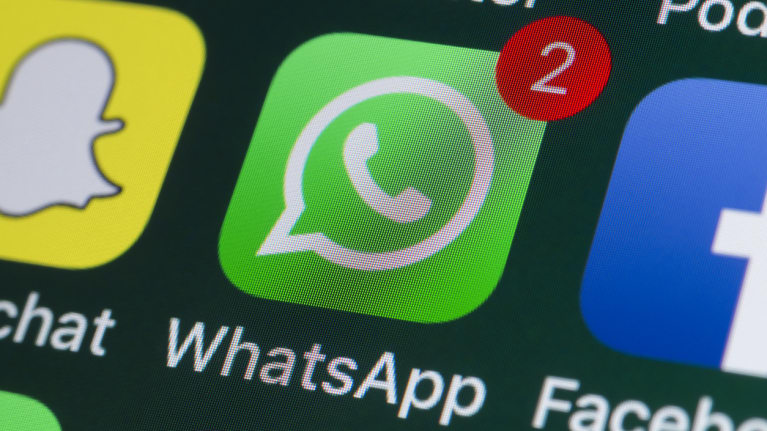 ​Sharing an untrue, defamatory claim about a colleague with another co-worker through WhatsApp justified termination without notice in Germany. Notice ordinarily is required prior to firing someone in Germany, but not in such extraordinary circumstances.
Background
An employee heard from a distant acquaintance that one of her colleagues, who is also the father of the company's managing director, was allegedly a convicted rapist. The employee contacted another co-worker and informed her of this false rumor using the messaging service WhatsApp. The co-worker then told the managing director about this WhatsApp communication with the employee. The managing director immediately fired the employee.
[SHRM members-only toolkit: Introduction to the Global…
…

[ad_2]

Continue reading original post…
Credit to Anja Becher for the original post.