Court Stops USCIS from Enforcing Unlawful Presence Policy
[ad_1]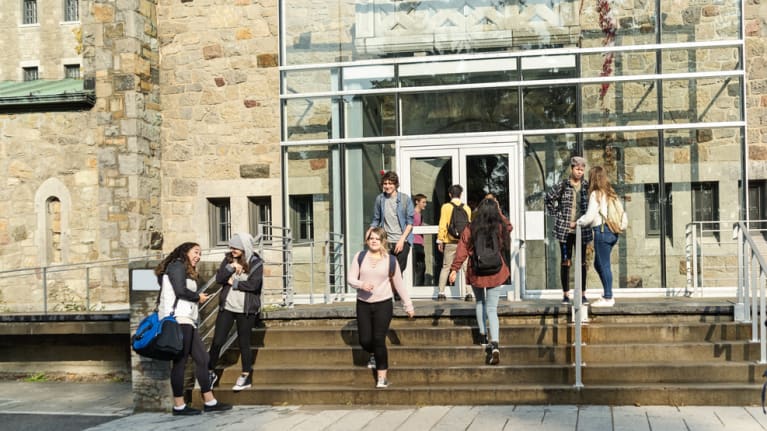 ​A federal judge temporarily blocked a 2018 policy penalizing foreign national students for overstaying or violating the terms of their visas.
Judge Loretta C. Biggs of the U.S. District Court for the Middle District of North Carolina ruled May 3 that the Trump administration's policy change related to when international students begin accruing "unlawful presence" in the U.S. was not properly processed and conflicts with immigration law. Enforcement of the policy has been stopped while a lawsuit brought by a group of students, colleges and the American Federation of Teachers is pending.
The U.S. Citizenship and Immigration Services (USCIS) policy went into effect Aug. 9, 2018. It determined that students' unlawful presence—time spent out of…
…

[ad_2]

Continue reading original post…
Credit to Roy Maurer for the original post.