Costs Awarded Against HR for Destruction of Confidential Information
[ad_1]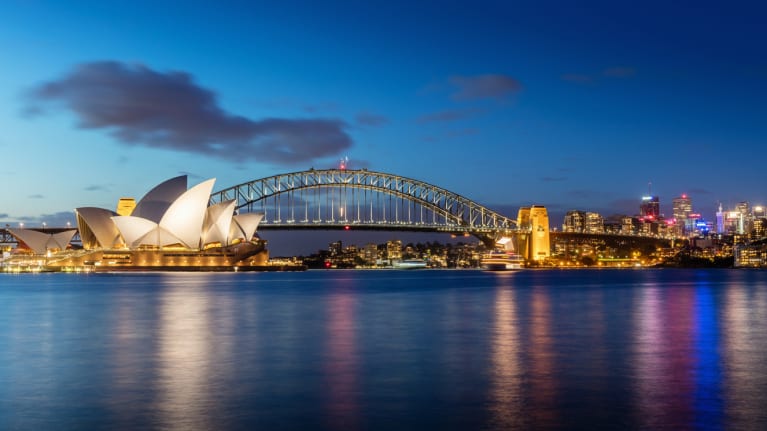 ​The Supreme Court of New South Wales has awarded legal costs against an HR manager who destroyed confidential information belonging to his former employer, Freelancer Australia, despite being put on notice that Freelancer intended to seek an injunction restraining him from doing so.
The HR manager had previously given evidence during his unfair dismissal proceeding against Freelancer that he had copied information that was deemed by Freelancer to be confidential and/or commercially sensitive.
In June 2018, Freelancer applied to the court for orders to preserve, and provide access to, the confidential information. The application was initiated in response to the HR manager's threat to delete the information in his possession if Freelancer did…
…

[ad_2]

Continue reading original post…
Credit to Veronica Clinch © Macpherson Kelley for the original post.