Consultation on Strategic Orientations Ordered
[ad_1]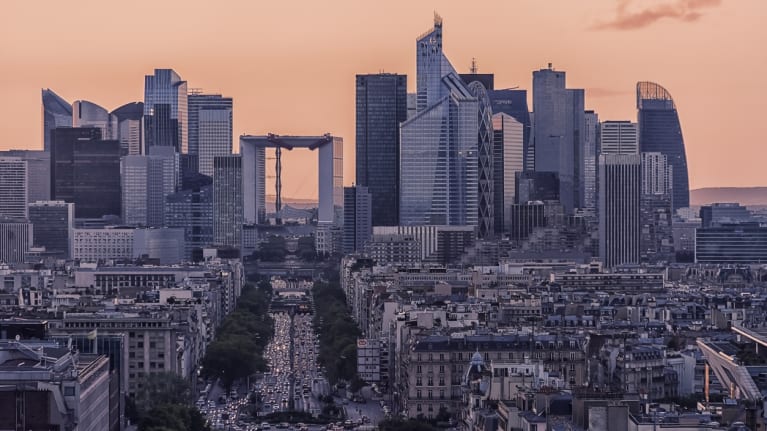 ​In France, an employer with more than 50 employees consults its works council or its economic and social committee annually on "the strategic orientations of the company defined by the body in charge of the administration or supervision of the company."
The employer also consults its works council or its economic and social committee on matters concerning the organization, management and general running of the company, and prior to any measure likely to affect the volume or structure of its workforce.
Some economic and social committees and unions claim that consultation on the strategic orientations is a necessary precondition for consultation on a specific measure that implements these orientations. Consequently, they argue, if it does not…
…

[ad_2]

Continue reading original post…
Credit to Cécile Martin for the original post.