Companies Urge High Court to Ban LGBTQ Discrimination
[ad_1]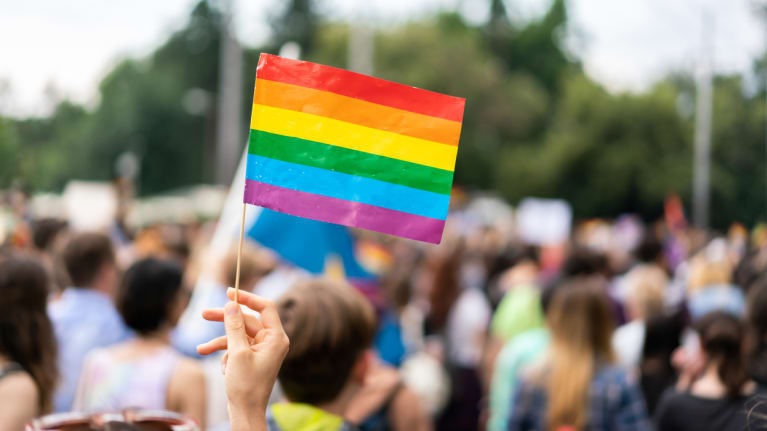 ​More than 200 businesses signed a brief on July 2 calling on the Supreme Court to rule that Title VII of the Civil Rights Act of 1964 prohibits discrimination based on sexual orientation and gender identity. The companies represent more than 7 million employees and more than $5 trillion in revenue and include household names such as General Motors, Marriott International Inc. and The Walt Disney Company, plus several in the tech sector.
This fall, the Supreme Court will hear three cases that address the extent to which Title VII protects lesbian, gay, bisexual, transgender and queer (LGBTQ) individuals.
Patrick Brady, director, policy engagement for the Society for Human Resource Management (SHRM), said, "While many employers have already adopted…
…

[ad_2]

Continue reading original post…
Credit to Allen Smith, J.D. for the original post.