Companies Scout for Talent from Small-Town India
[ad_1]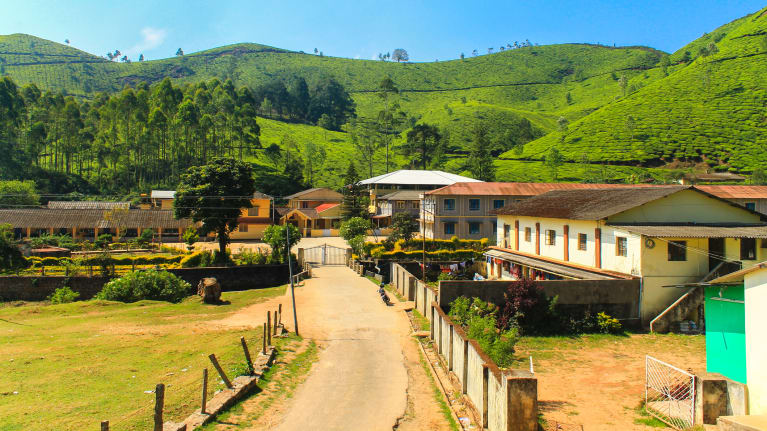 ​India's got talent in hundreds of its smaller towns and cities, and companies are using novel ways to uncover it.
Every year, companies in India hire thousands of students graduating from engineering and other colleges. But they can visit only a few dozen college campuses, given the cost and time involved in such site visits.
Now some companies are conducting nationwide talent hunts—by conducting tests themselves or via vendors that specialize in this practice—to find their next set of employees, even from remote towns in India.
"It is democratizing the whole employment proposition," said Bengaluru-based Shanthi Naresh, careers business leader for India at Mercer, a consulting firm. Many of these talent hunts are for jobs in the technology,…
…

[ad_2]

Continue reading original post…
Credit to Shefali Anand for the original post.