City Lawfully Denied Request to Telecommute as Accommodation
[ad_1]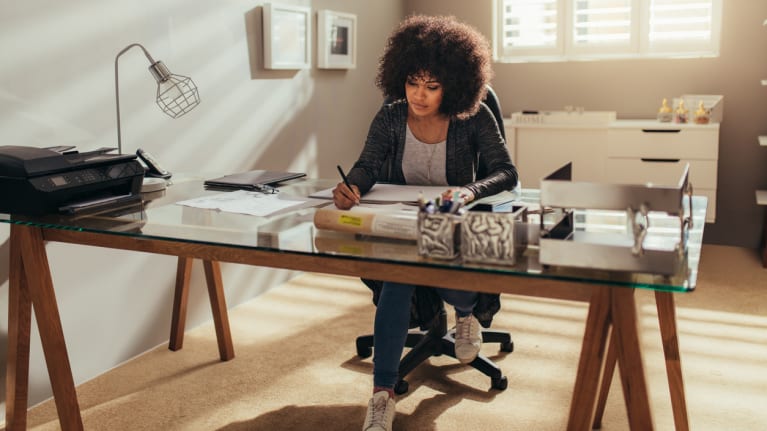 ​It is not unreasonable for an employer to deny an employee's request to work from home if the employee's medical limitations do not prevent him or her from going to the workplace, and the job description requires work in the office, according to the 8th U.S. Circuit Court of Appeals.
The city of Oak Park Heights, Minn., employed the plaintiff for more than 15 years. In April 2014, the plaintiff was working as the senior accountant for the city when he contracted Fournier's gangrene, a type of necrotizing fasciitis—a rare, flesh-eating infection. The plaintiff underwent three lifesaving surgeries, spent nearly five months in the hospital, and was left with long-term injuries, including bilateral leg weakness that the employee claimed left him…
…

[ad_2]

Continue reading original post…
Credit to Jennifer L. Gokenbach for the original post.