Changes to Mexico's Labor Law Lead Employers to Reconsider CBAs
[ad_1]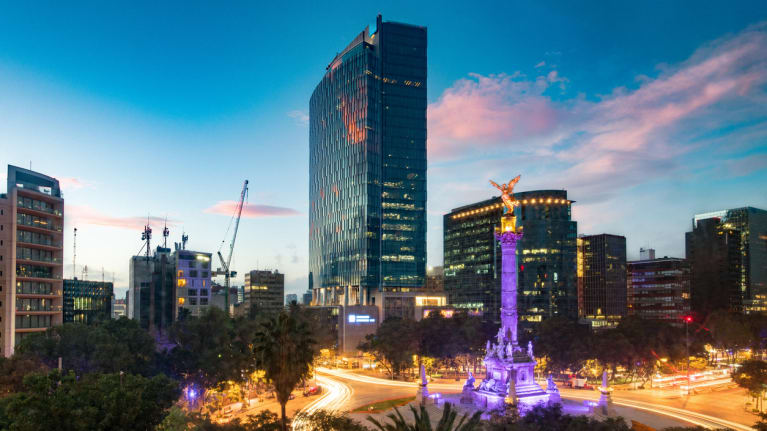 The 2019 overhaul of Mexico's Federal Labor Law—bolstering employee rights and greatly strengthening collective bargaining rights—will radically reshape labor relations for employers doing business in Mexico.
Many employers are apprehensive, concerned that the legislative changes are likely to boost unionization to an unprecedented level in Mexico. When Colombia adopted similar reforms, unionization by labor organizations independent from companies tripled.
To counter expected unionization attempts, "employers will have to be very sensitive to their employees' needs and work actively with them to address important issues, including salary negotiations, working conditions and benefits," cautioned Salvador Pasquel, an attorney with Baker McKenzie…
…

[ad_2]

Continue reading original post…
Credit to Rosemarie Lally, J.D. for the original post.