Canada Modernizes Labor Code
[ad_1]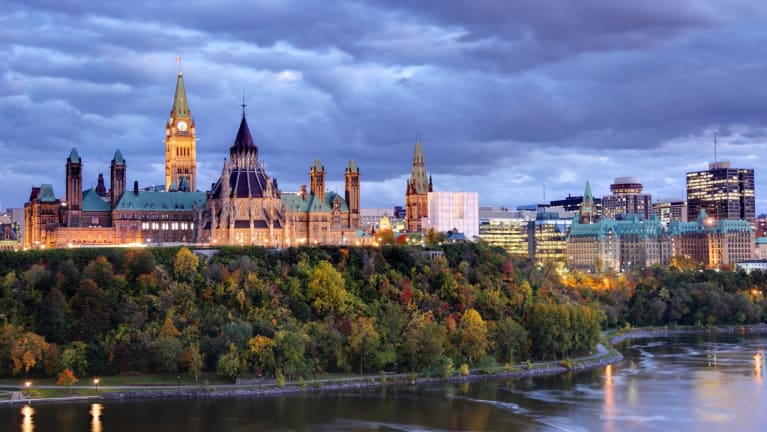 ​Following in the footsteps of Ontario, Quebec and other provinces that have seen significant changes to their labor and employment legislation in recent years, federally regulated employers will now be adjusting to new amendments to the Canada Labor Code.
In 2017 and 2018, the Canadian legislator passed several laws aimed at modernizing the Canada Labor Code, ushering in new rules and regulations governing federally regulated workplaces. Some of the principal changes, which are slated to come into effect on Sept. 1, are summarized in this article.
Longer Leaves of Absence
Personal leave—Five days. Every employee will be entitled to a leave of absence of up to five days every year for:
Treating their illness or injury.
Carrying out…
…

[ad_2]

Continue reading original post…
Credit to Brittany Carson, Ariane Villemaire and Véronique Morin © Lavery Lawyers for the original post.