Brazil's Data Protection Law: HR's Perspective
[ad_1]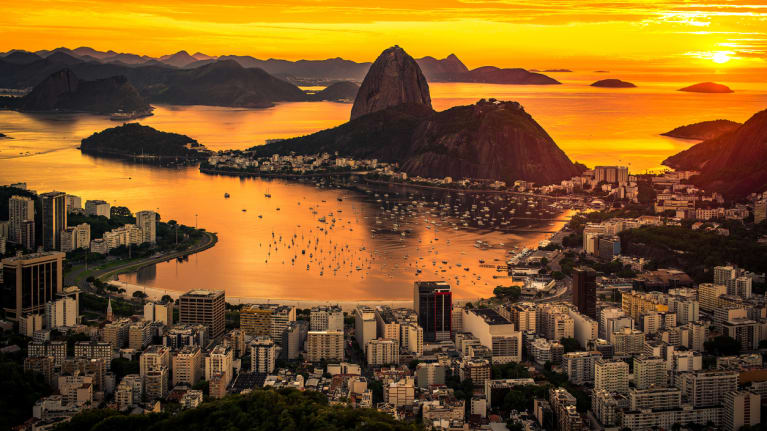 ​With less than a year remaining before Brazil's General Data Protection Law (referred to as the LGPD) takes effect, HR professionals should start preparing.
The LGPD—which regulates how companies, including employers, must process personal data such as employees' identification numbers—takes effect Aug. 15, 2020, except for the provisions giving authority to create the National Data Privacy Agency (ANPD), which took effect Dec. 28, 2018.
The ANPD, however, still isn't created. The government is optimistic that the directors will be chosen and vetted by the end of this year, but even if that occurs, it still won't leave much time for the agency to create the many regulations needed to implement the law. As a result, it's possible there will be…
…

[ad_2]

Continue reading original post…
Credit to Renata Neeser for the original post.