Beyond the Illusion of Inclusion
[ad_1]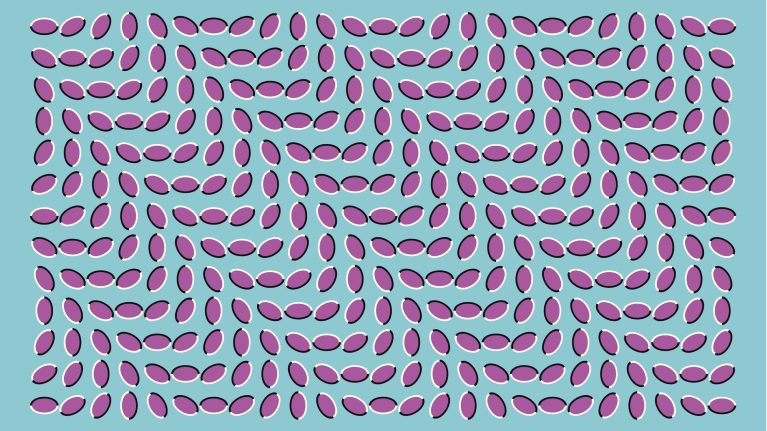 LAS VEGAS—Many myths and biases prevent people with disabilities from being hired or promoted, but moving beyond them can help your company attract and retain loyal and productive workers, two Cornell University experts told HR professionals at a June 26 concurrent session at the Society for Human Resource Management 2019 Annual Conference & Exposition.
A 2017 study by the National Bureau of Economic Research found that employers were less likely to interview applicants with disclosed disabilities. Hiring managers might exclude people with disabilities because of conscious or unconscious bias.
Bias is a strong feeling for or against something that distorts the way we respond to it. Unconscious bias reflects assumptions and stereotypes that are…
…

[ad_2]

Continue reading original post…
Credit to Dori Meinert for the original post.