Become Aware of Unconscious Bias
[ad_1]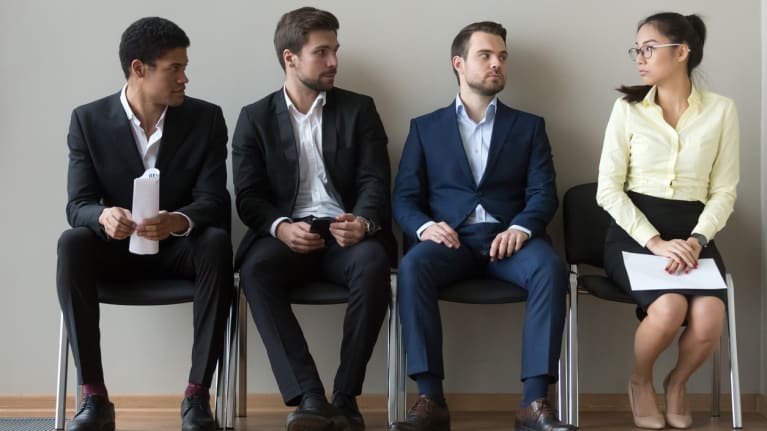 ​Unconscious bias exists everywhere. This column explores its existence in the workplace and what can be done about it. 
First, a Personal Story 
My best friend in college, Rich, was black. Despite our limited funds, thanks to him, we were able to rent a very nice house in the woods at an affordable price. The house belonged to one of Rich's professors, who was on sabbatical leave. 
My girlfriend at the time had a roommate from another country. She suggested I arrange a double date. Instead of asking Rich, I asked a casual friend, who was also from a different country. 
The date took place on a Friday at our home in the woods. After dinner, the four of us sat around the fireplace enjoying each other's company. 
Rich came home from the library,…
…

[ad_2]

Continue reading original post…
Credit to Jathan Janove, J.D. for the original post.