Avoid Discrimination Based on Language Proficiency
[ad_1]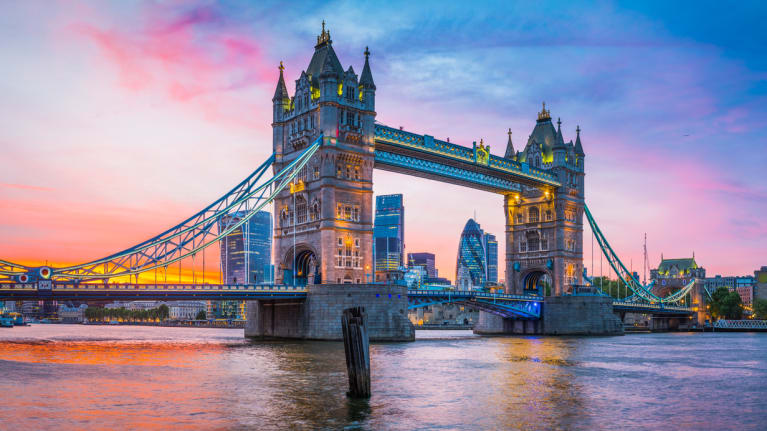 ​It is estimated that approximately 7.7 percent of the United Kingdom (U.K.) population speaks a language other than English or Welsh as their main language (U.K. Office for National Statistics 2011). The recent case of Khawaja v Transport for London illustrates why employers must be careful not to discriminate against employees based on their actual, or perceived, language proficiency.
The claimant in this case, a man of South Asian Pakistani ethnicity, was hired by Transport for London as a principal tunnel traffic coordinator. Employees in this role could be nominated to attend "huddles and conference calls" if their supervisors were unable to attend. Both the claimant and another colleague of South Asian Pakistani ethnicity raised concerns…
…

[ad_2]

Continue reading original post…
Credit to Hannah Cheasley © BPE Solicitors LLP for the original post.