Availability, Use of Paternity Leave Remains Rare in U.S.
[ad_1]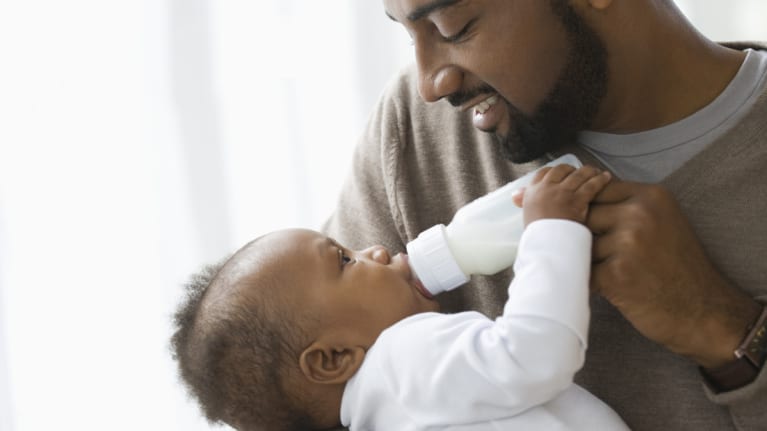 ​The birth of his daughter and the near-fatal complications his wife, tennis star Serena Williams, endured after giving birth woke up tech entrepreneur Alexis Ohanian to the importance of paternity leave. In a New York Times opinion piece, Ohanian urged other fathers to take paternity leave when employers offer it.
Some provide generous leave. Mothers and fathers working at Netflix can get an entire year of paid leave. And Microsoft only partners with vendors and suppliers who offer at least 12 weeks of parental leave, according to NBCNews.
But paid paternity leave is rare in the U.S. 
"Only 9 percent of work sites in the United States offer paid paternity leave to all male employees," Ohanian wrote, "and 76 percent of fathers are back to…
…

[ad_2]

Continue reading original post…
Credit to Kathy Gurchiek for the original post.