Attracting and Retaining Older Employees
[ad_1]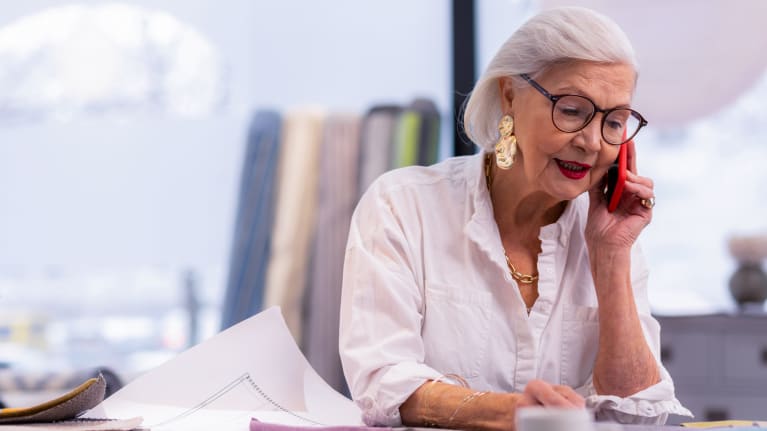 ​After 68-year-old Paul Critchlow retired from a successful 30-year career in corporate communications with Merrill Lynch, he had no intention of returning to the workforce. However, when the initial euphoria of being retired wore off, he found himself wondering, "What comes next?"
"When you retire, it's shocking how fast people forget about you. I started to feel like I was irrelevant because I had nothing on my calendar and no one was asking about me," said Critchlow.
Actually, there was someone who was asking about him and was eager to get on his calendar.
"I was looking for a mature presence that some highly experienced professionals are uniquely qualified to provide," said Sally Susman, executive vice president and chief corporate affairs…
…

[ad_2]

Continue reading original post…
Credit to Arlene S. Hirsch for the original post.